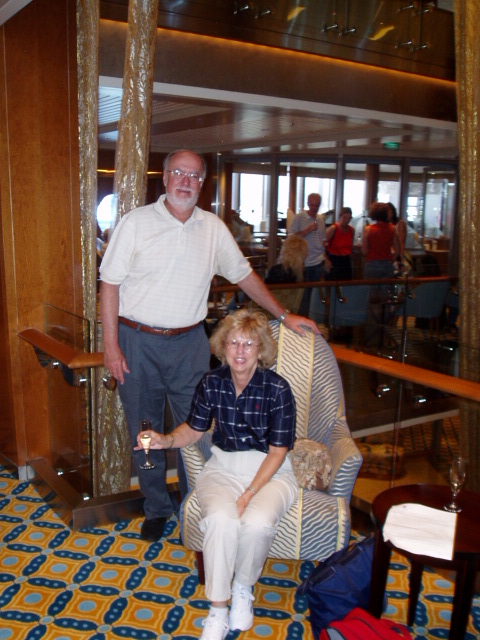 Donna and Ron Carr on the Celebrity Constellation in San Juan PR ready to sail to Dover, England.
---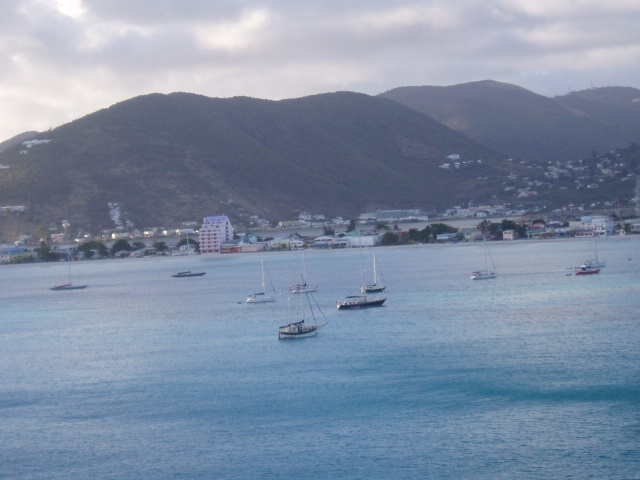 Leaving San Juan PR sailing to St. Thomas US Virgin Is.
---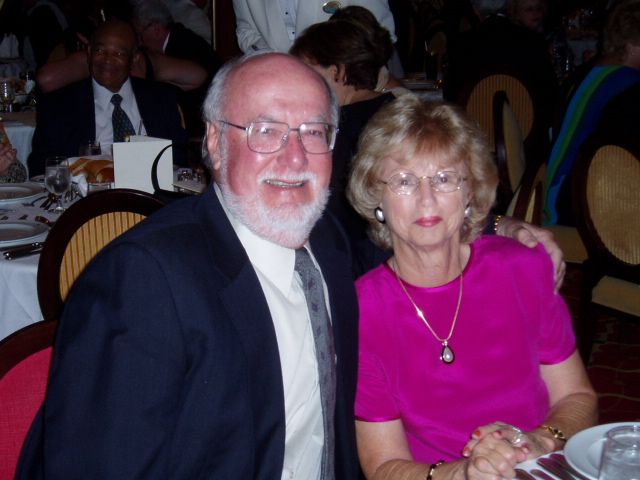 The first of 28 days of 5 course dinners
---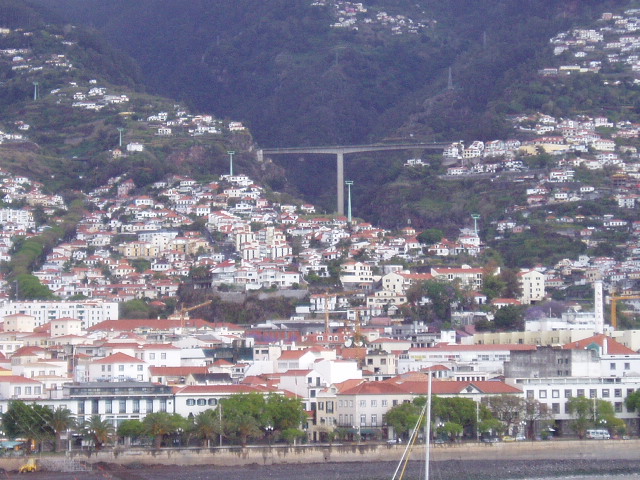 After two Caribbean stops and five days crossing the Atlantic we arrive at Funchal (Madeira) Portugal
---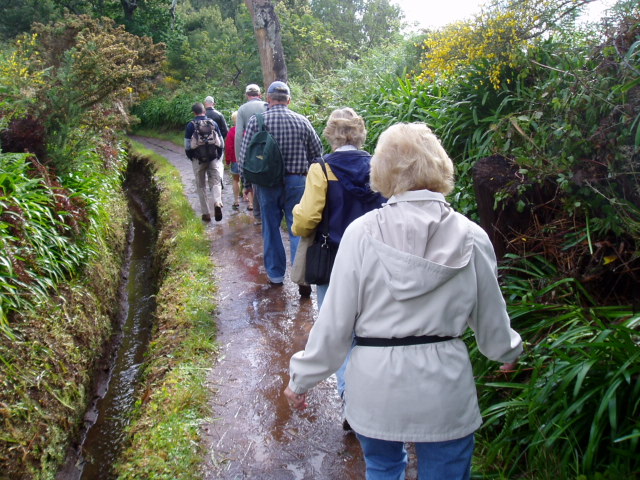 Exploration walk near Funchal.
---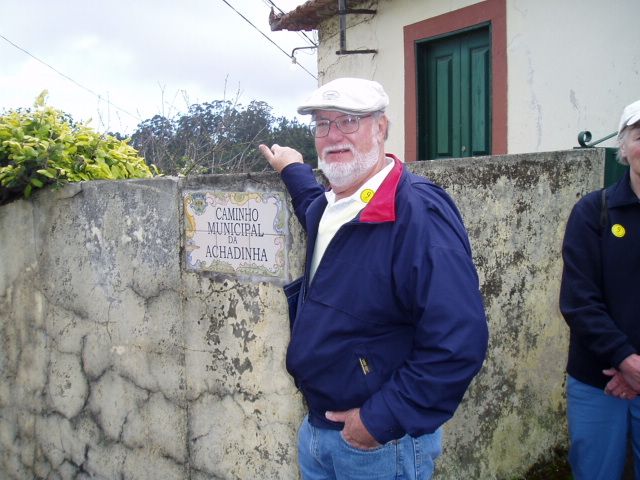 Stopping for coffee and cake during Funchal walk.
---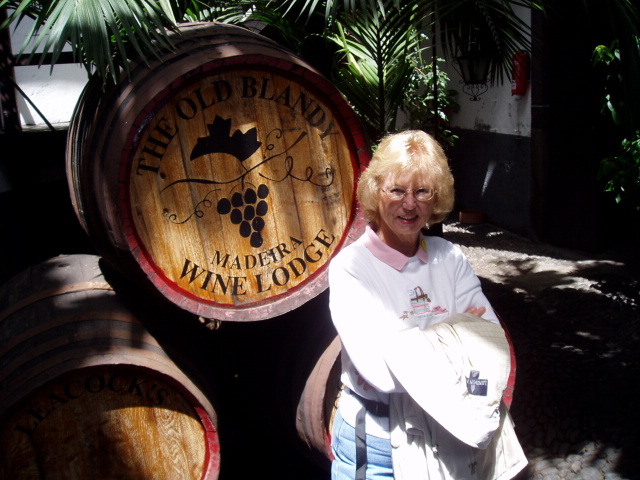 Visiting a Madeira wine tasting lodge in Funchal.
---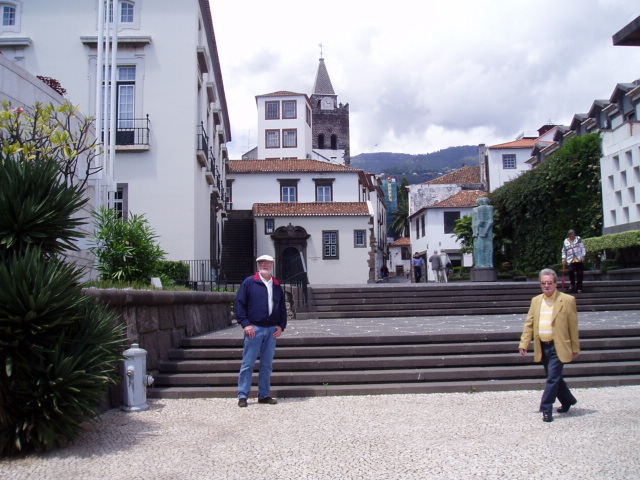 Funchal is a resort island located near the Canary Islands west of North Africa.
---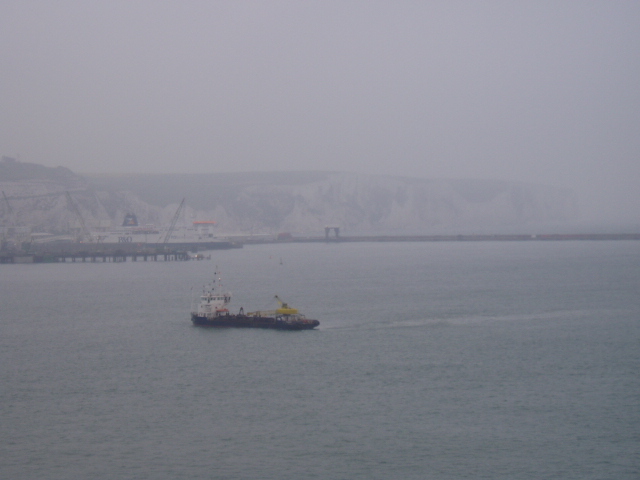 After a stop at Lisbon we arrive at the White Cliffs of Dover, England.
---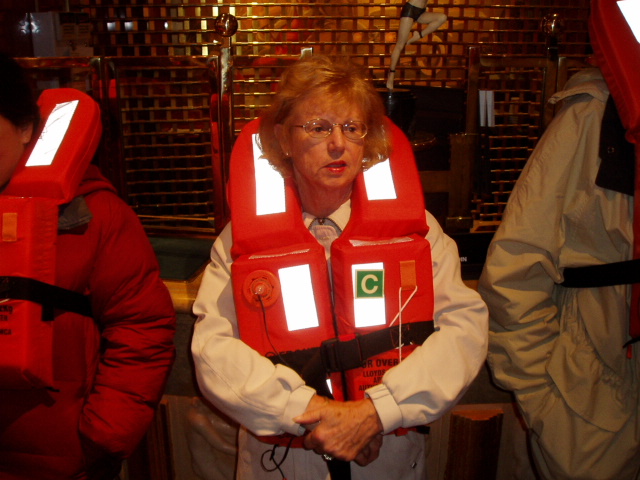 We stayed on the Constellation at Dover and prepared to sail 14 days across the Baltic to St. Petersburg, Russia.
---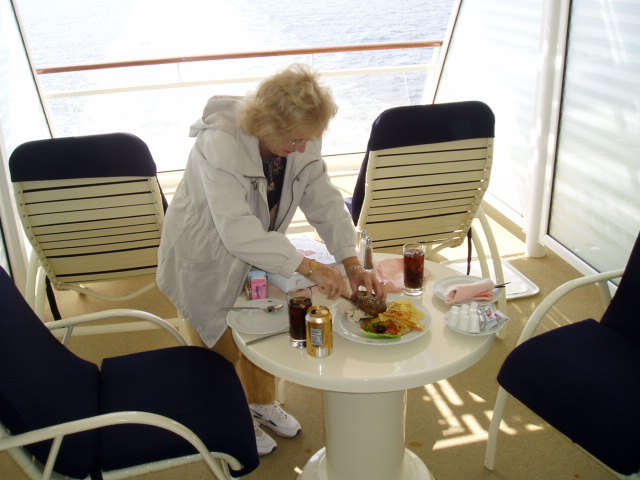 One of the many pleasures of cruising is having lunch on your veranda.
---
First stop is Oslo, Norway.
---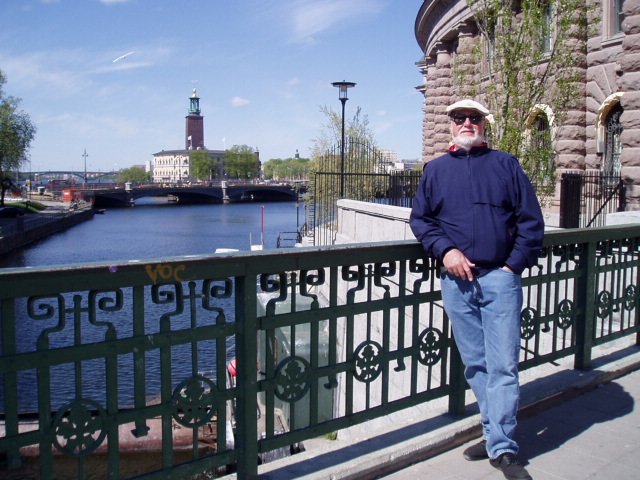 Second port was Stockholm, Sweden.
---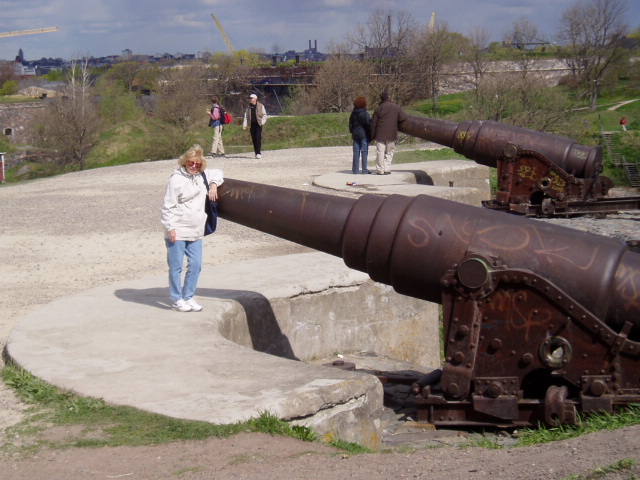 This is our first time visiting Helsinki, Finland. We took a ferry to the island of Soumenlinna and toured the fort.
---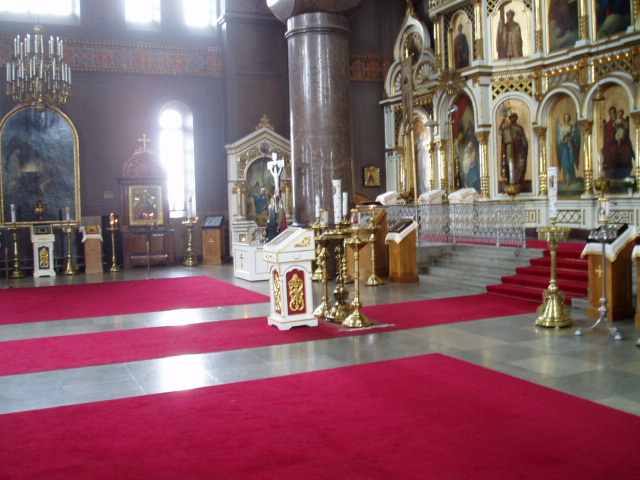 One of many beautiful churches in Helsinki
---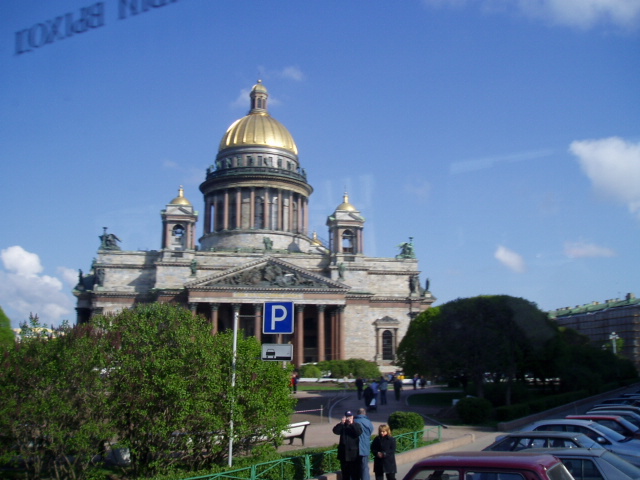 After Finland we stopped for two days at St. Petersburg, Russia. This is St. Isaac's Cathedral with 200 pounds of gold on the dome..
---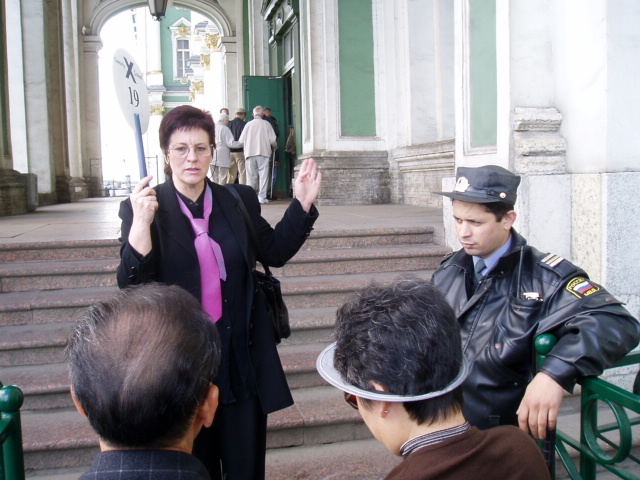 A highlight of this trip was visiting the Hermitage museum in St. Petersburg.
---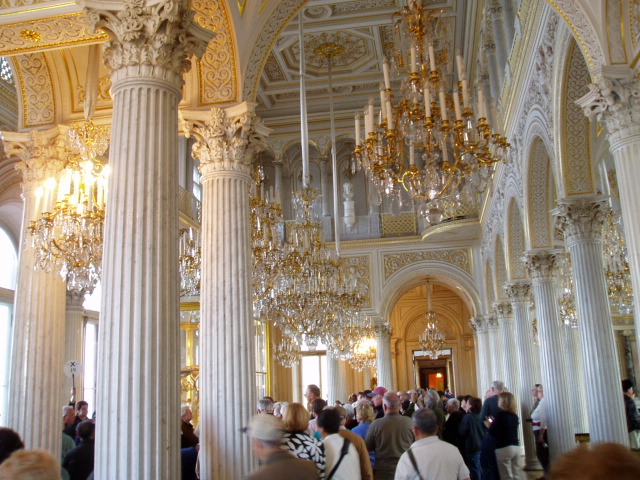 Inside the Hermitage museum.
---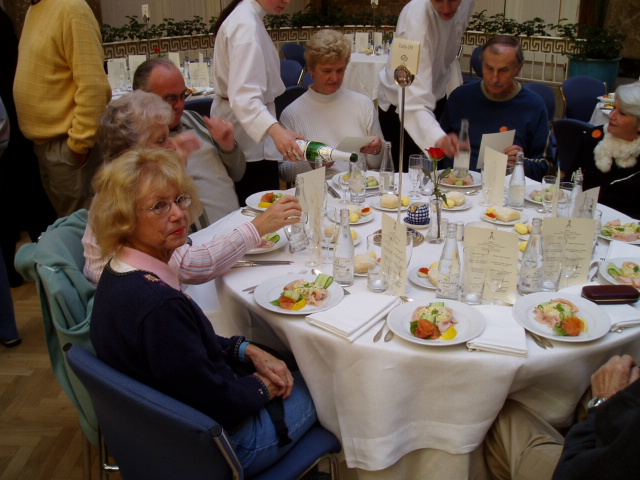 Russian lunches always started with vofka and caviar.
---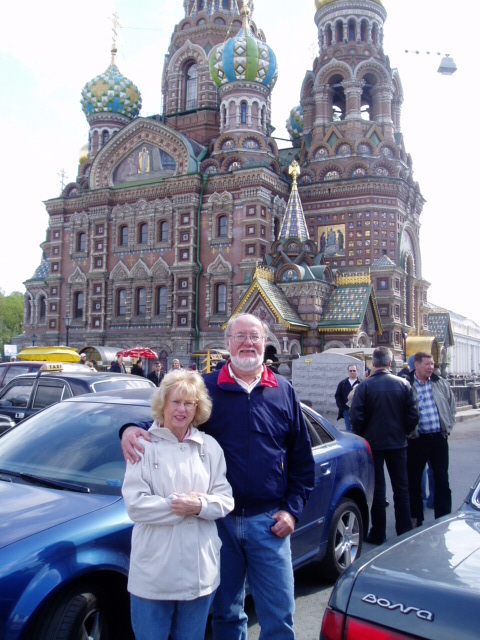 The Church of Our Savior on Spilled Blood.
---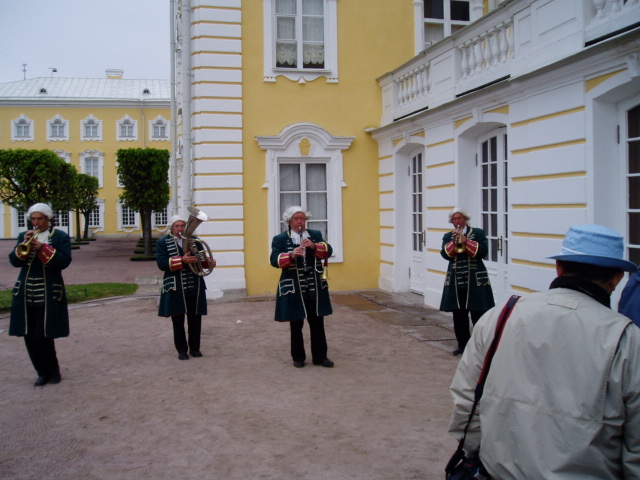 Another highlight of visiting St. Petersburg is Peterhol Palace.
---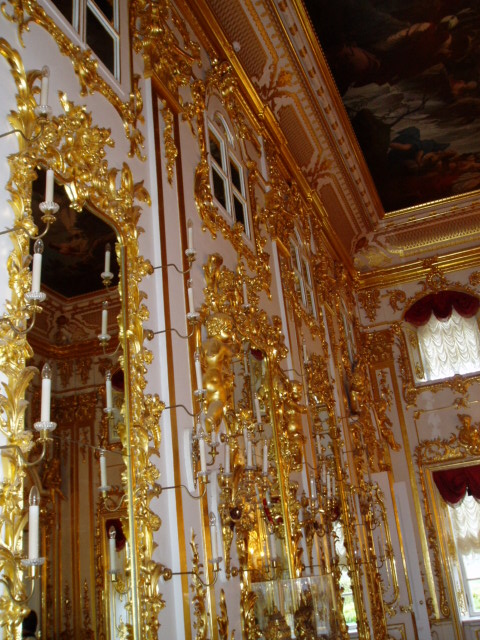 Inside Peterhof Palace. If it looks like gold it most probably is gold.
---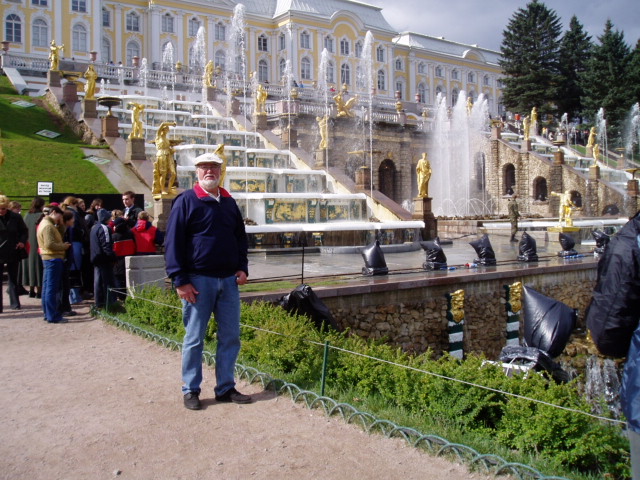 The fountains and gardens of Peterhof Palace.
---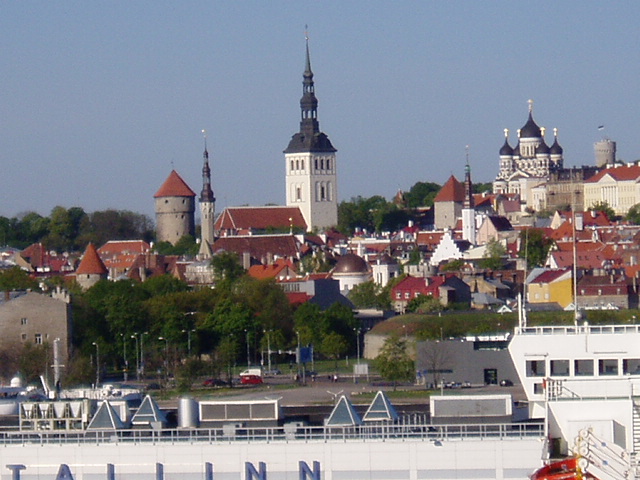 After St. Petersburg we sailed to Tallinn, Estonia. The old city is very beautiful and interesting.
---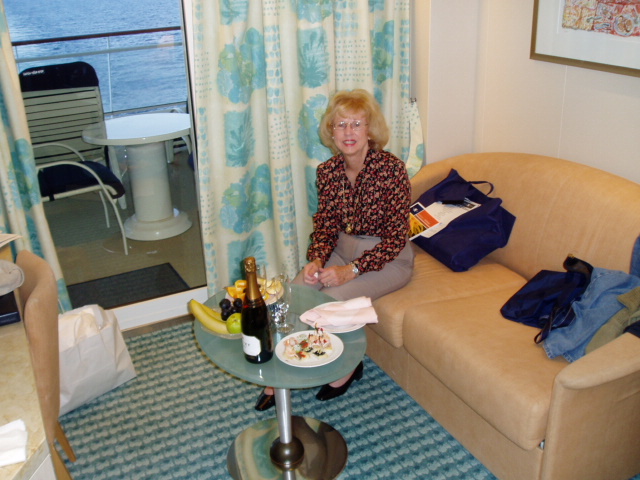 Time for Champaign and Hors d'oeuvres. It's nice to have a butler.
---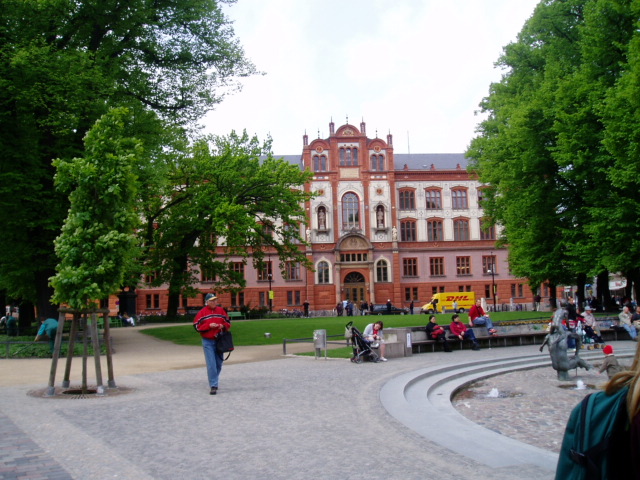 Rostock is in the former East Germany. It was a pretty resort area with sidewalk cafes.
---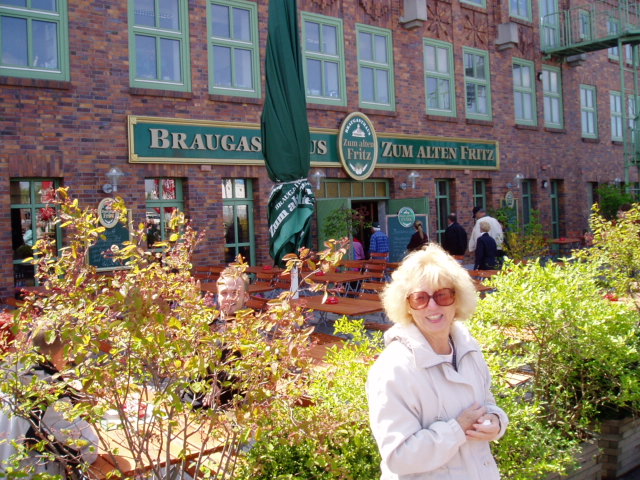 Rostock had a great brew pub.
---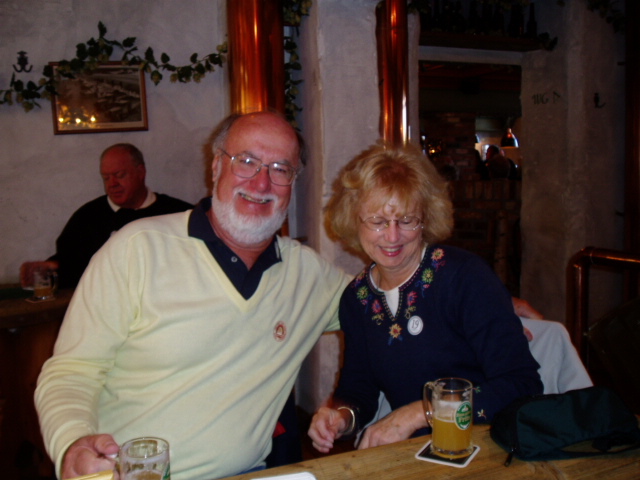 A great way to end a trip.
---